Ad highlights Cox as a voice and advocate for communities across his district
August 11, 2020
Today, TJ Cox for Congress launched its first television ad of the 2020 election cycle, "Every Corner," highlighting TJ's presence in every community of California's 21st Congressional District, which includes all of Kings County and portions of Fresno, Kern, and Tulare Counties.
It will air on broadcast in the Fresno and Bakersfield markets and streaming online throughout California's 21st Congressional District.
Stories highlighted in the ad:
South Kern Sol: Delano Has First Town Hall in More Than 40 Years With Congressman TJ Cox
KGET: Reps. TJ Cox, Raul Grijalva partake in water listening tour across valley
Our Valley Voice: Cox Scores Funding for Valley Water Priorities in FY21 Appropriation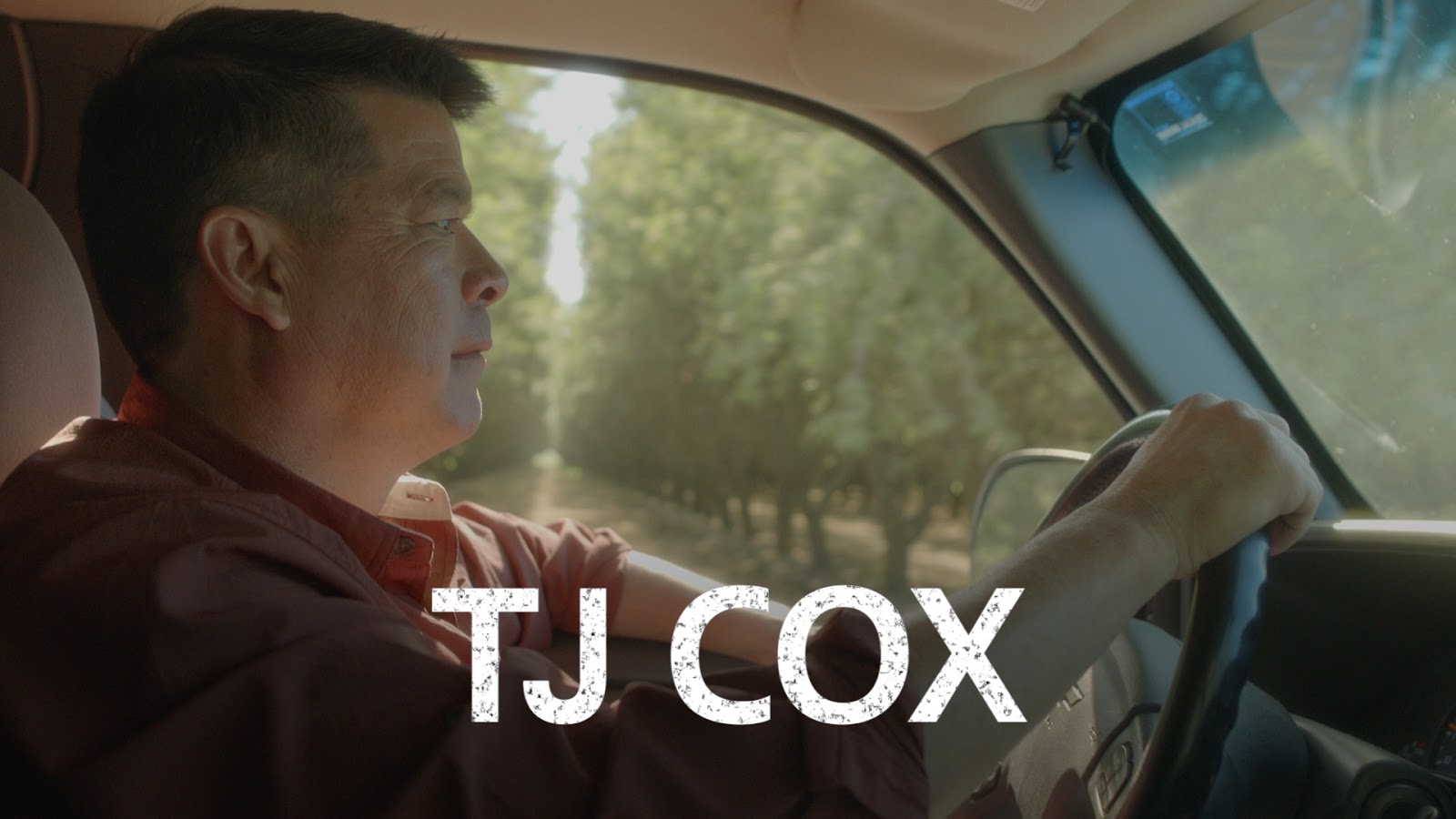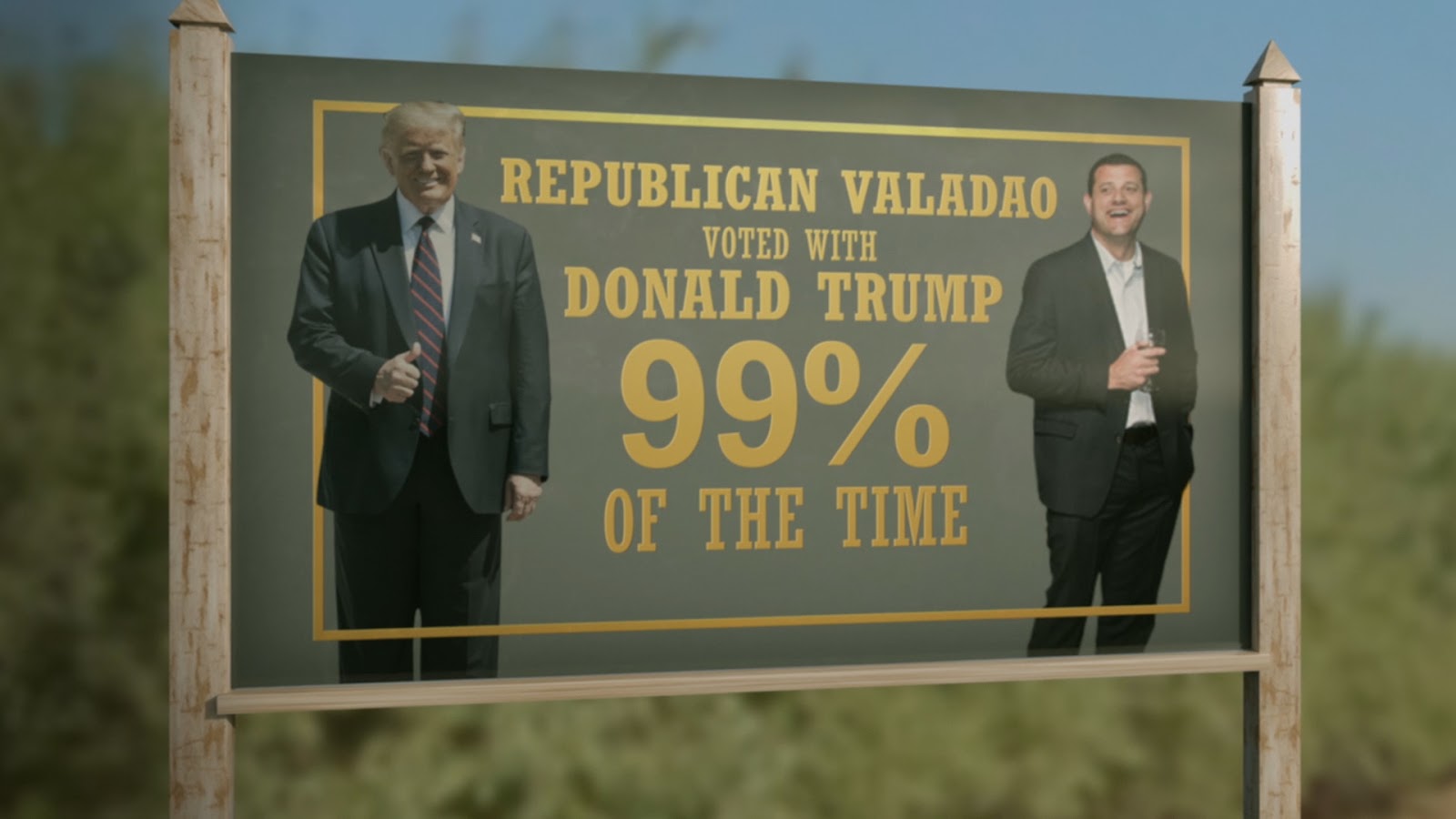 The ad:
COX: "I'm TJ Cox. For too long, the Central Valley's hard working families have been ignored, forgotten, and counted out.
"It's why I've been to every corner of it. From Delano to Mendota to Lamont. To listen to you. To learn from you. And fight for you.
"I'm TJ Cox and I approved this message, because we can't go back to the old Washington ways — to a guy who voted with Donald Trump ninety-nine percent of the time. We've got to move forward, together."
TJ Cox is running for reelection to Congress in California's 21st District. He is a family man, engineer and small businessman with a passion for community development. TJ is married to Kathleen Murphy, MD, a pediatric intensive care physician. They are the proud parents of four children.